As we return to bleachers and benches to cheer for our students as they continue the ABS tradition of champions, we are inspired to continue the pursuit of the robust sports complex that will fully support our student's athletic endeavors for years to come.

A new initiative titled Play It Forward will raise funds to complete the baseball fields, softball fields, tennis court, track, and supporting facilities to have a positive impact on our students for generations to come. The Play It Forward fundraising campaign is divided into three phases with the goal of collecting funds by December 31, 2023.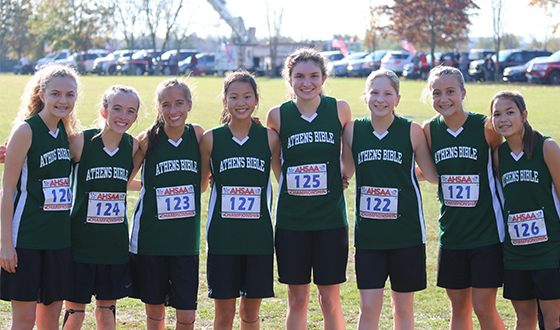 About Play It Forward
---
The Play It Forward campaign will raise funds to develop a sports complex which will impact students across Alabama. Upon completion, the complex will include: baseball, softball and soccor fields, tennis courts, running track and auxiliary facilities. It is with sincere gratitude that we leverage your investment in our vision our student athletes. At ABS, we are truly "Building on Excellence, Building Champions, and Building Our Future".